APPLY NOW
GET APPROVED

WITH BANKRUPTCY OR CONSUMER PROPOSAL
In connection with this application for financing, I certify that all information provided by me is true, accurate and complete in all respects. I authorize and consent to the use by National Powersports Financing (and its assignees or transferees) of my personal information for the purpose of initiating, processing or executing this financing transaction including to exchange my personal information with any credit reporting agency, credit bureau, my employer, my insurer or aggregator of information for such insurer and/or other parties in connection with considering or proceeding with this transaction. By submitting this application, I consent to receiving electronic communications, including SMS and Email, from National Powersports Financing (and its assignees or transferees) and agree to the Privacy Policy.
Stop Being Judged By Your Past
Grab Hold Of A New Beginning.
We get it- bankruptcy & consumer proposal can be an emotionally draining experience. National Powersports Financing sees it a bit differently than your typical lender; we don't believe that this should be the end of the road for your credit journey.
Instead of looking at your pre-bankruptcy financial circumstances, all we care about is what you've been doing during and afterward. To us, this is a brand new, fresh start, and we're not going to judge you for what happened in the past.
Through our one-of-a-kind bankruptcy & consumer proposal loan programs, we help you to re-establish your credit and plow down the stigmas and negativity of your financial past.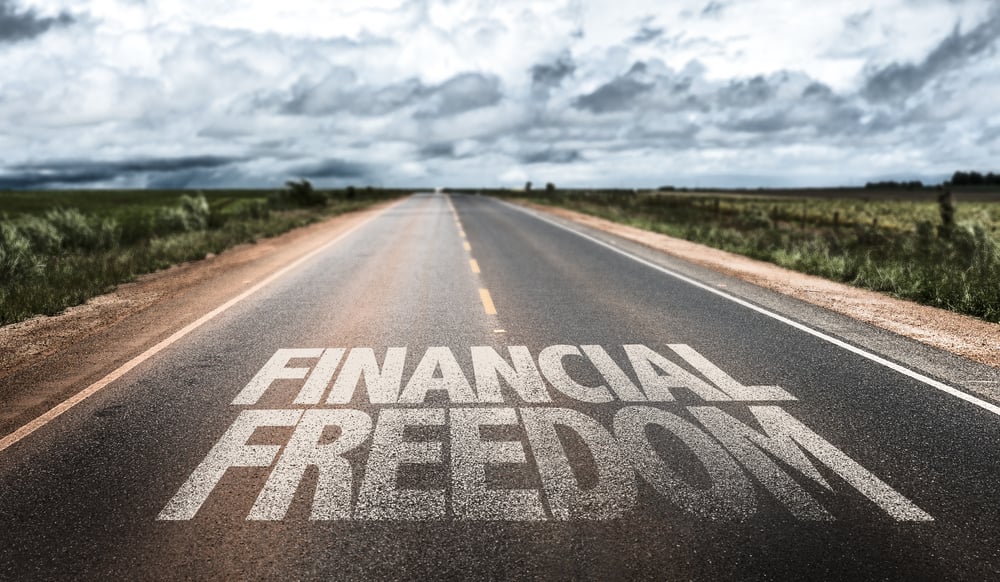 Fast. Easy. Judgement Free.
How Do I Qualify?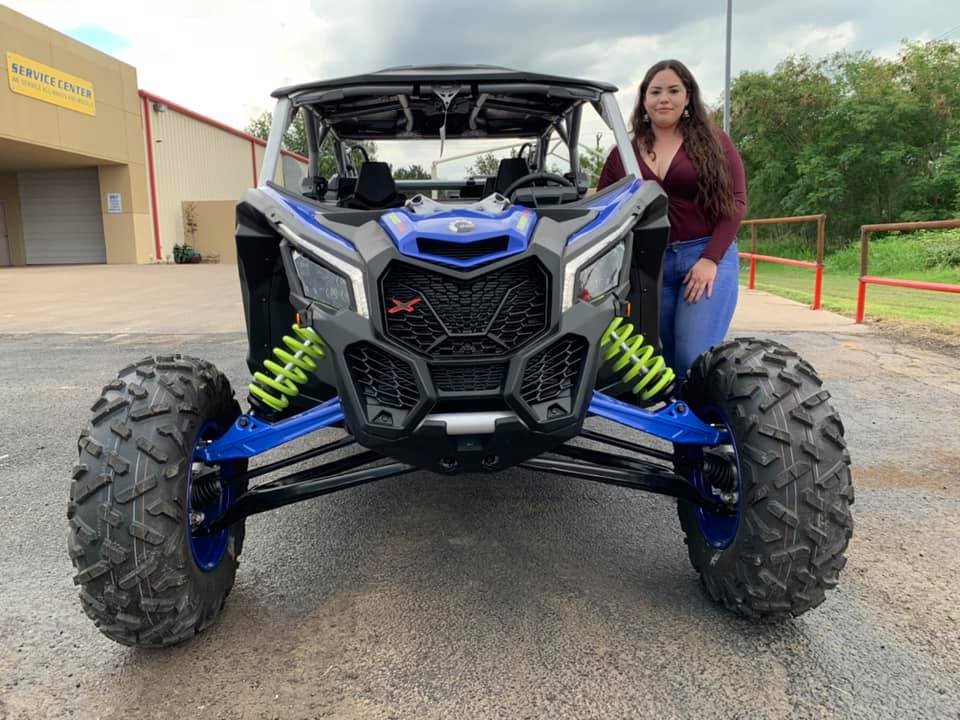 It couldn't be easier- you're eligible after just one day in bankruptcy or consumer proposal, and there's no need to wait for discharge or complete Since most (or all) of your debt is now gone or consolidated into smaller payments, we can just about guarantee your financing approval so that you can start re-establishing your credit profile and making strides to financial freedom- and we'll be with you every step of the way.
As long as you've been making payments toward your program (like you're supposed to), this program is for you!
Simply complete the "quick application" below and one of our friendly reps will give you a call to discuss your application and get you pre-approved. Just like that.
Bankruptcy Or Consumer Proposal?
We've Got You Covered.
Most people take the 60 seconds to complete the "Quick Application" and we can get moving on their approval the same day. We don't judge you by your past- National Powersports Financing is one of the very few companies to finance ATVs, boats, snowmobiles, motorcycles and other powersports- new or used- with bad credit, or even no credit at all!
We will work with you and your unique circumstances to get you a loan and payment options that work for your specific situation- our primary goal is to help you reach your dreams!
We're committed to finding you the perfect loan to suit your financial needs. You're just a step away from approved vehicle financing!
The Freedom To Buy What You Want
ATV
Boat
Personal Watercraft
RV
Travel Trailer
Camper
Pop Up Camper
Dirt Bike
Motorcycle
Jet Ski
Tractor
Cargo Trailer
Side By Side
Quad
Snowmobile
Argo
In connection with this application for financing, I certify that all information provided by me is true, accurate and complete in all respects. I authorize and consent to the use by National Powersports Financing (and its assignees or transferees) of my personal information for the purpose of initiating, processing or executing this financing transaction including to exchange my personal information with any credit reporting agency, credit bureau, my employer, my insurer or aggregator of information for such insurer and/or other parties in connection with considering or proceeding with this transaction.