GOOD & BAD CREDIT APPROVED
We won't judge you for your credit history. No matter what your credit or employment situation, we'll work with you to get you the approval you need!

THE FREEDOM TO CHOOSE
We put the power of choice into your hands! Whatever you're dreaming of, chances are that we can make it yours. ATV, RV, Personal Watercraft, Hot Tub, Motorcycle, & so much more!

ULTIMATE BUYING POWER
YOU CHOOSE THE UNIT, WE GIVE YOU THE MONEY!
Shop like a cash buyer! Choose any unit (new or used) at any dealership or private seller. The choice is yours!
Fast. Easy. Painless Approval.
How It Works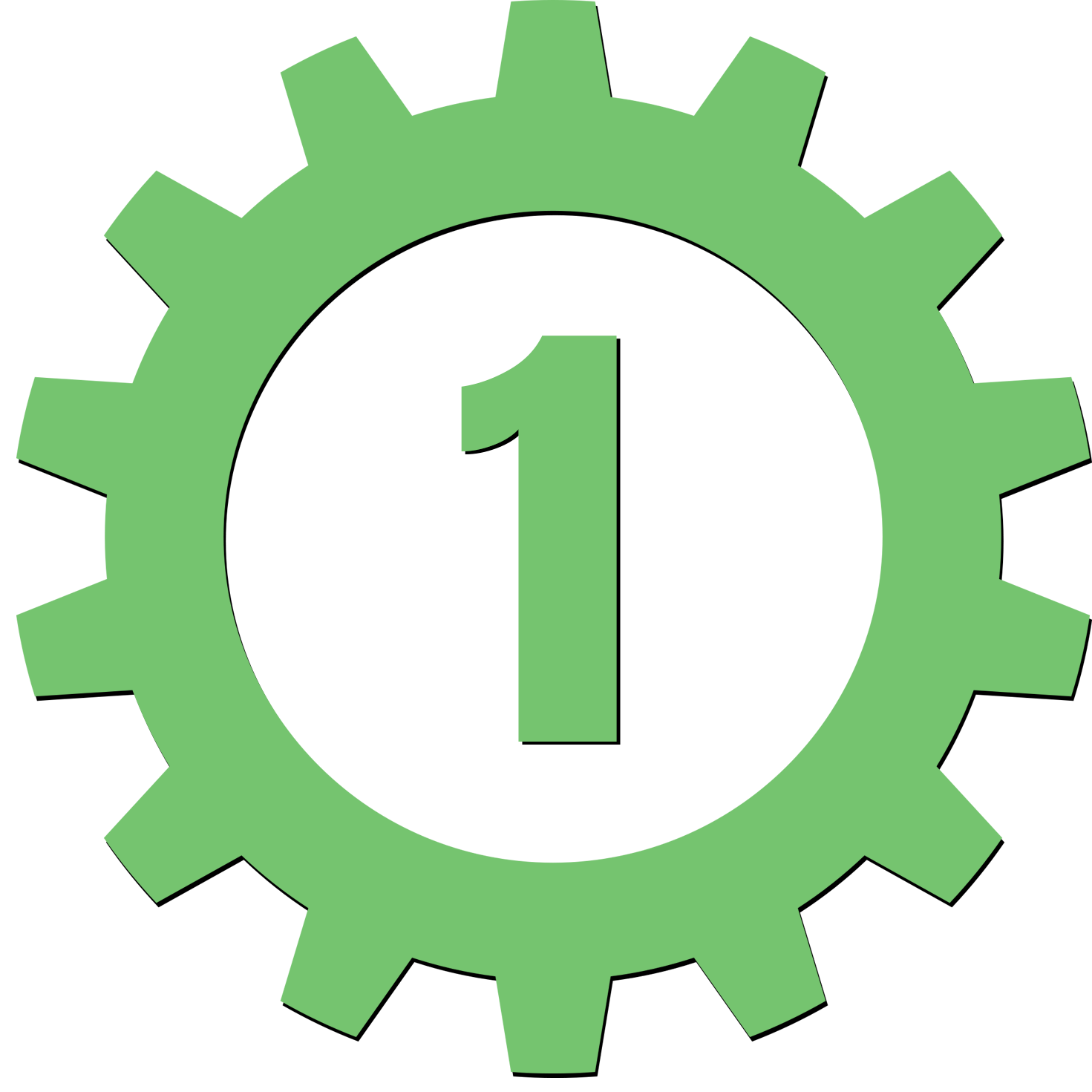 Get Pre-Qualified
Complete the quick application and we can usually get you approved within 24 hours! No proof of income? Self-employed? We've got your back! Just apply now to get started.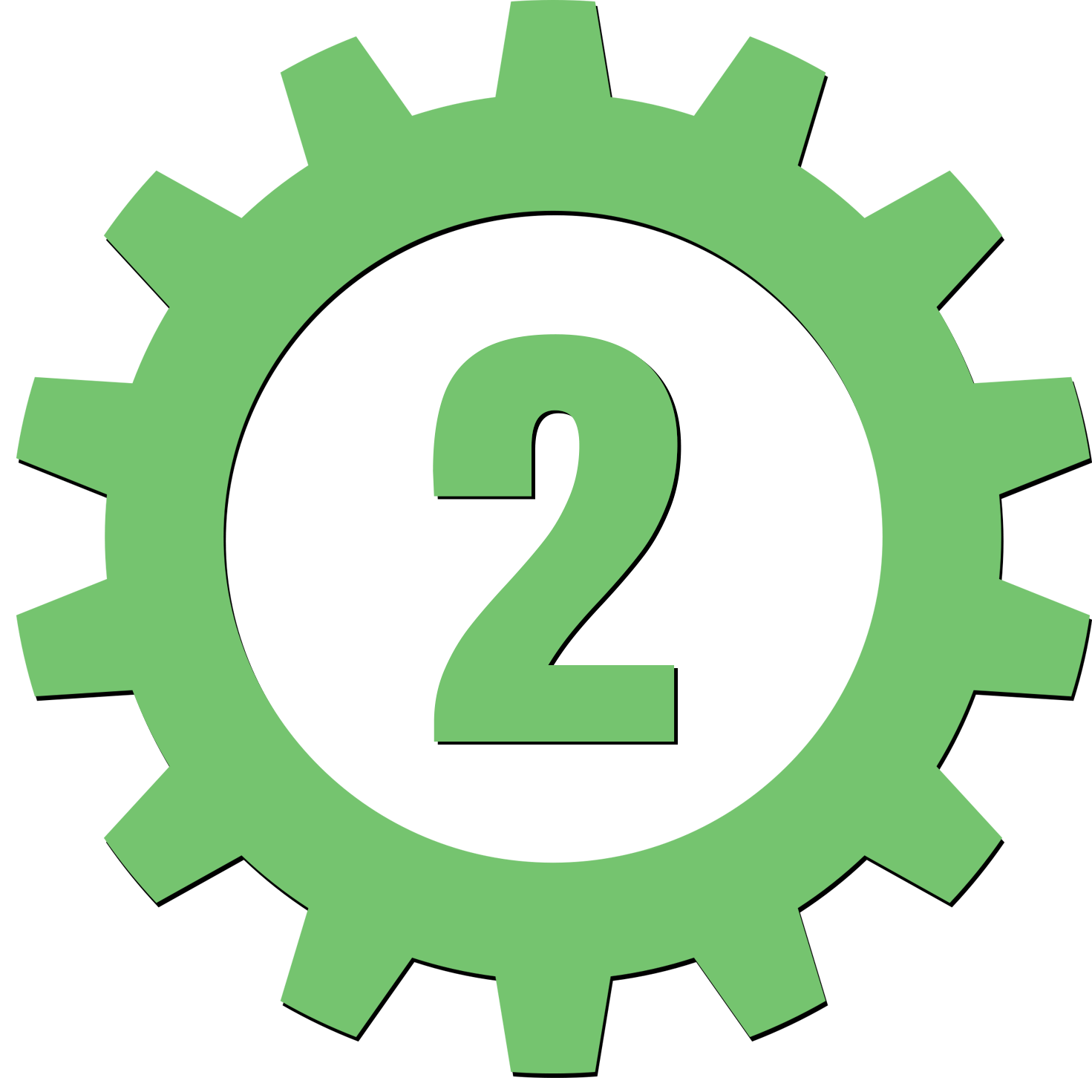 Most people take the 60 seconds to complete the "Quick Application" and we can get moving on their approval the same day. We don't judge you by your past- National Powersports Financing is one of the very few companies to finance ATVs, boats, snowmobiles, motorcycles and other powersports- new or used- with bad credit, or even no credit at all!
We will work with you and your unique circumstances to get you a loan and payment options that work for your specific situation- our primary goal is to help you reach your dreams!
We're committed to finding you the perfect loan to suit your financial needs. You're just a step away from approved vehicle financing!
Get Started In Less Than 60 Seconds
In connection with this application for financing, I certify that all information provided by me is true, accurate and complete in all respects. I authorize and consent to the use by National Powersports Financing (and its assignees or transferees) of my personal information for the purpose of initiating, processing or executing this financing transaction including to exchange my personal information with any credit reporting agency, credit bureau, my employer, my insurer or aggregator of information for such insurer and/or other parties in connection with considering or proceeding with this transaction. By submitting this application, I consent to receiving electronic communications, including SMS and Email, from National Powersports Financing (and its assignees or transferees) and agree to the Privacy Policy.